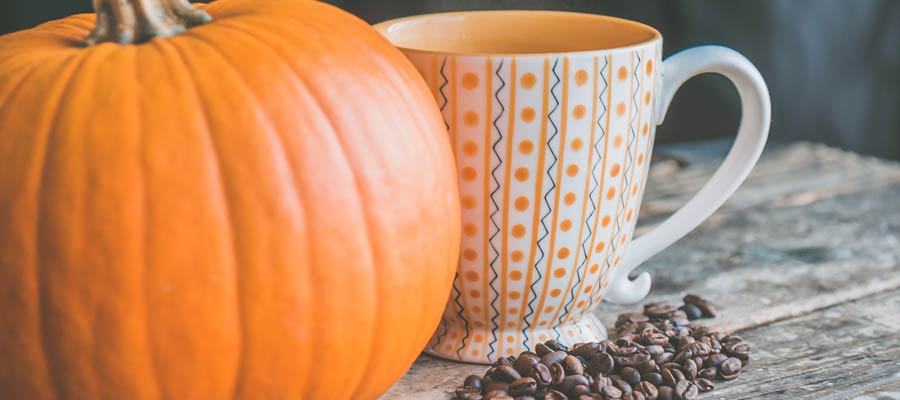 How to make a Pumpkin Spice Latte:
A Pumpkin Spice Latte is a latte made with fall spice flavors like cinnamon, nutmeg, and clove. It also contains steamed milk, espresso, and often sugar. It is usually topped with whipped cream and pumpkin pie spice.
Ingredients:
-Espresso, Steamed Milk, Sugar, Pumpkin Spice Syrup, Whipped Cream, sometimes pumpkin puree
How to make:
Place 2 tsp pumpkin purée into a large heatproof glass.
Add a pinch each of cinnamon, ginger and nutmeg.
Stir in a 30ml espresso coffee shot.
Heat 250ml milk of your choice in a saucepan until steaming and frothed.
Pour the hot milk into the heatproof glass and top with froth.
Stir to combine then dust with more cinnamon before drinking.
Check out how the Food Network makes their Pumpkin Spice Latte.