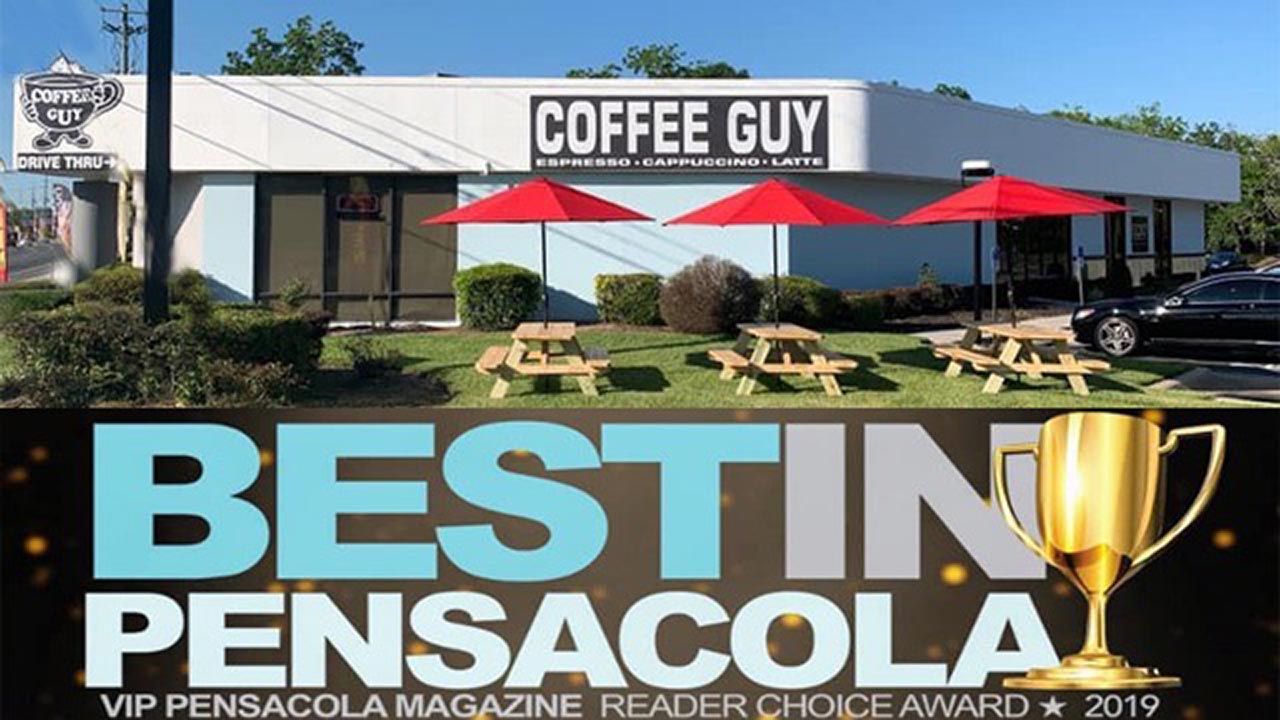 Who We Are
We're not just passionate purveyors of coffee, but everything else that goes with a full and rewarding coffeehouse experience. We also offer a selection of premium coffees, fine pastries and other delectable treats to please the taste buds. And the music you hear in the store is chosen for its artistry and appeal.
Opening Hours
Monday: 6am–9pm
Tuesday: 6am–9pm
Wednesday: 6am–9pm
Thursday: 6am–9pm
Friday: 6am–9pm
Saturday: 7am-9pm
Sunday: 8am-9pm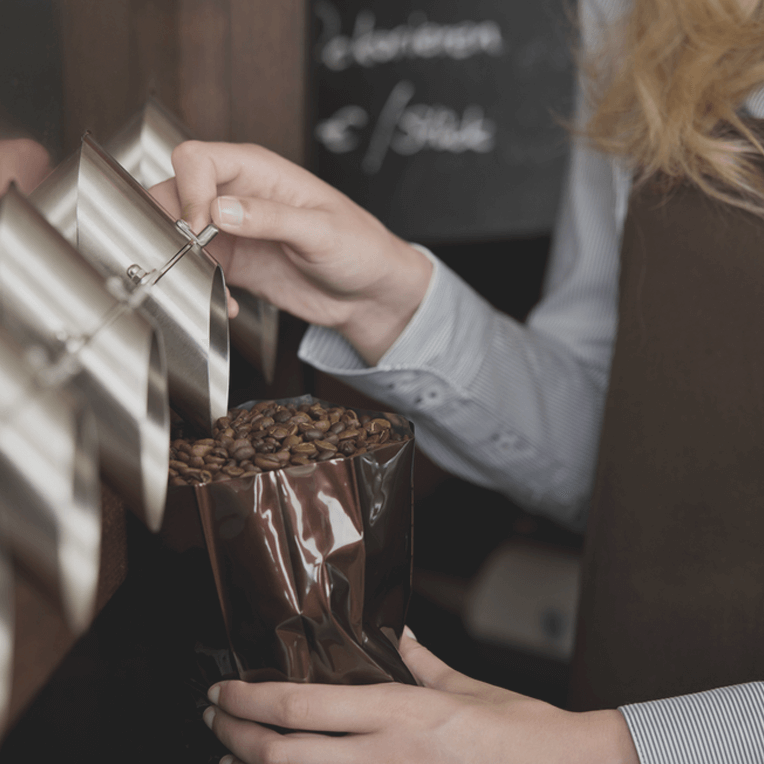 Exciting things to share
Best Coffee & Pastry Shop in Pensacola FL
We get asked a lot, "What makes a good coffee?" The answer is rather simple. The Quality! We here at Coffee Guy Cafe assure you that you will get the best quality coffee at a very reasonable price.
A lot of things go into making the perfect cup of coffee. One of these things is the specialty of the beans. Here at Coffee Guy Cafe , we make sure that the flavor of our beans shine thru to deliver to you the most exceptional cup of coffee you will ever have. Another thing that makes for the perfect cup of coffee is how fresh the coffee is. If you want freshness in your coffee, then you need to be going to a local brewer.
Come see us today, your local Pensacola coffee roasting company, to experience the specialty and freshness we offer to every cup of coffee we serve.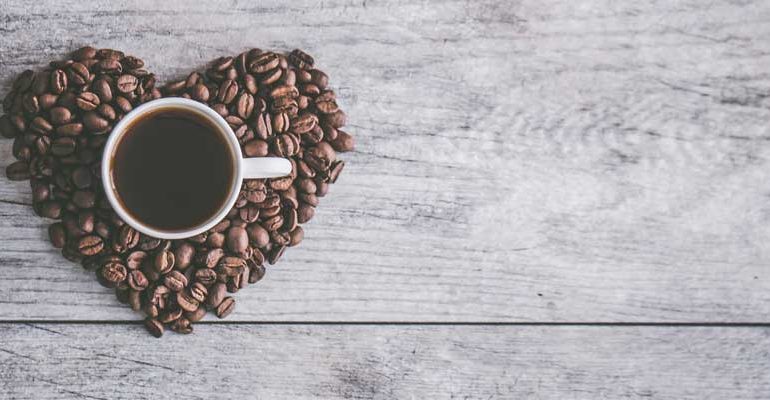 What is Coffee?
Coffee is a drink (hot or cold) that is brewed from roasted coffee beans or seeds that came from a certain Coffee species of plants. Each coffee plant is ...
04
January
2019