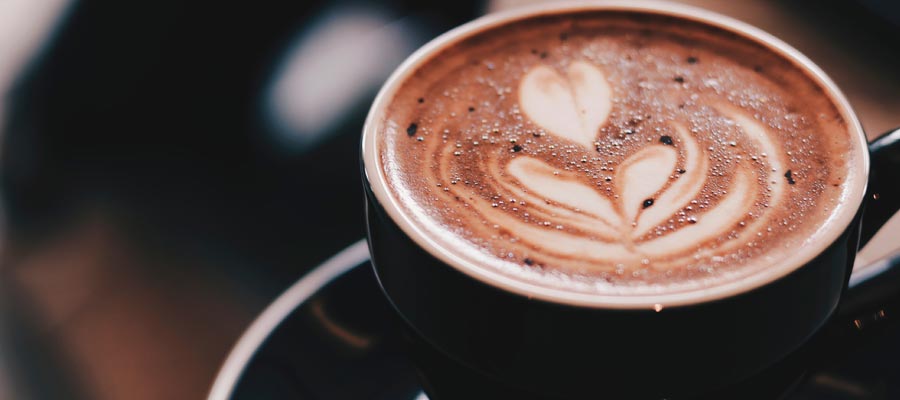 What is a Mocha Espresso:
A Mocha Espresso is an espresso drink that consists of espresso, steamed milk, foam, and chocolate syrup.
Ingredients:
Espresso, Steamed Milk, Foam, and Chocolate Syrup.
How to Make:
Measure your chocolate and milk. You'll need about 3 tablespoons (22 g) of sweetened cocoa powder or 2 tablespoons of syrup to make an 8 ounce (236 ml) mocha. …
Pull the espresso. …
Steam the milk. …
Combine the espresso and milk. …
Garnish and serve.