Pumpkin Spice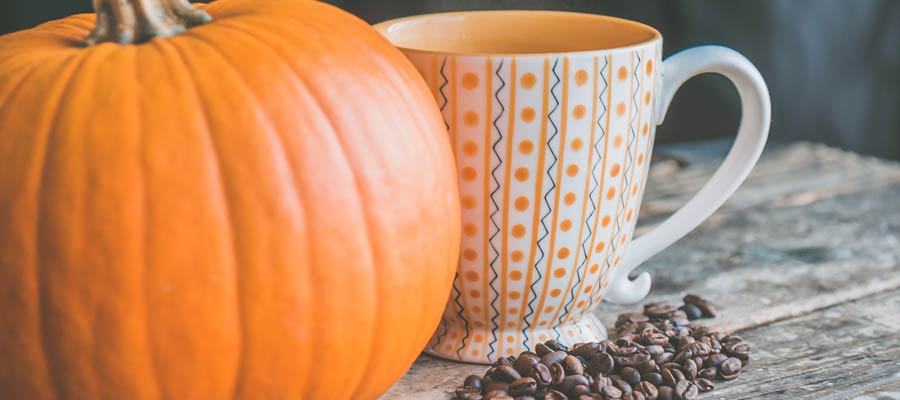 A Fall favorite, the pumpkin spice latte is one filled with your favorite fall spice flavors. This drink is served warm, perfect for a cold fall day.
Peppermint Mocha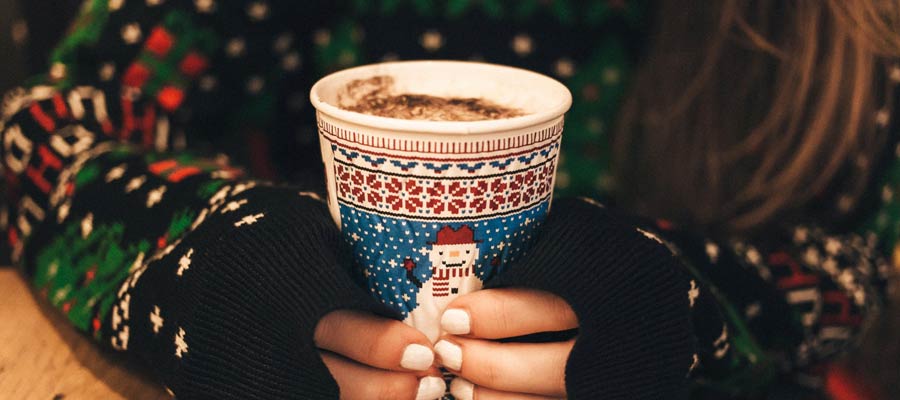 This Holiday classic coffee drink made with espresso is all you will need during the cold winter months. The Peppermint Mocha is typically a seasonal drink so be sure to enjoy it while you can.
Caramel Apple Spice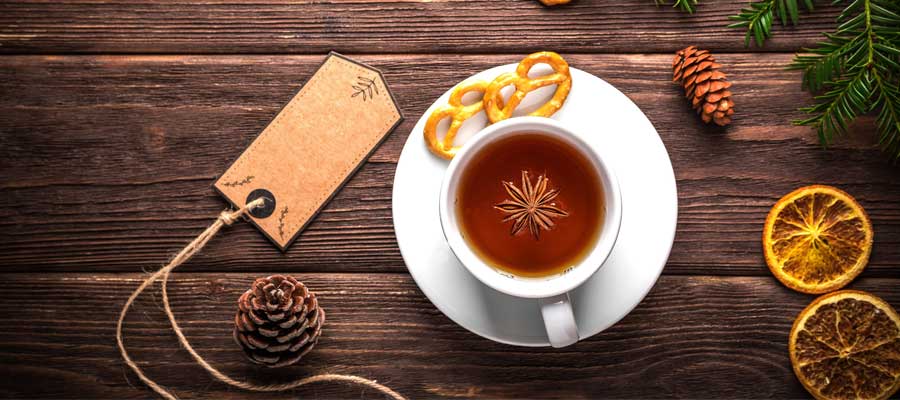 We improved on your typical apple cider and made the Caramel Apple Spice. This drink is filled with fall flavor with added ingredients such as caramel and cinnamon.
Matcha Latte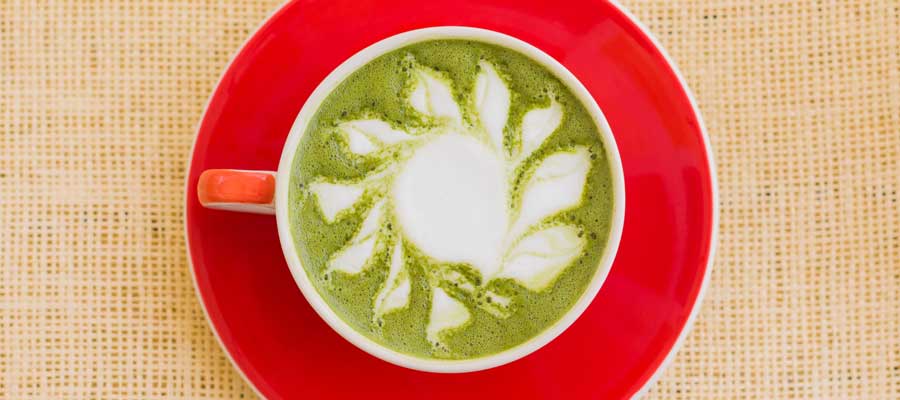 A matcha latte is a drink made from green tea leaves. This drink is known for giving you an antioxidant boost.
Mocha Cola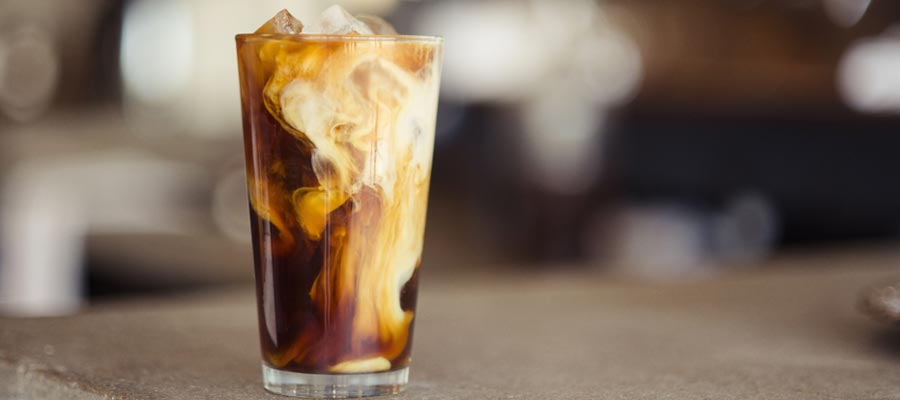 The Mocha Cola has the spirit of a root beer float but instead of root beer, we have coffee and cola.